In order to become a licensed plumber in Ohio, you must take and pass an exam mandated by the Ohio Construction Industry Licensing Board.
The application has the following requirements:
You must be at least 18 years of age
You must be a U.S. citizen or a legal alien (must provide proof)
You have been a trades-person in the plumbing trade for not less than five years immediately prior to the date of application and be able to show the last 5 years as a trades-person working under a licensed contractor on projects that required a permit.
You must attach at least one permit for each of the last five years and provide the license number of the contractor you worked under. Permits are public record and can be obtained from the local
building department Be advised that sewer service, water service, gas service, and drain cleaning
DO NOT apply.
Or currently, be a registered engineer in Ohio with three years of business experience in the plumbing trade
Other experiences may be acceptable to the appropriate section of the board as defined in OAC
4101:16-3-02
You must have never been convicted of a disqualifying offense as defined in S.B. 337
Attach W-2's (please cross out social security number)
Here is a link to the exam application.
The application will be reviewed by the Board to determine eligibility to sit for the examination.
The board will notify you by mail of your ability to take the exam. You will need to take and pass a background check prior to taking the exam.
Once approved to take the exam, you will be provided with a Candidate Information Bulletin. The Bulletin will contain detailed instructions on how to schedule your exam.
Exams are computer-based and an appointment must be made. There are sites throughout Ohio.
Individuals who take the examination will receive a notice advising them of their examination pass/fail status at the end of the exam. Those who pass both sections of the exam can receive a state license by sending a copy of the examination results, a $25 check made payable to "Treasurer, State of Ohio", and proof of at least $500,000 contractor liability insurance "Certificate of Liability Insurance".
Additional information can be found here.
Plumbing Training Courses
Check out this article to see a list of plumbing courses in Ohio.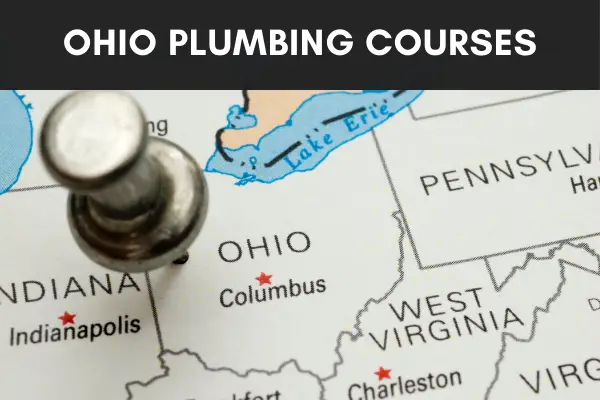 Other posts that may be of interest: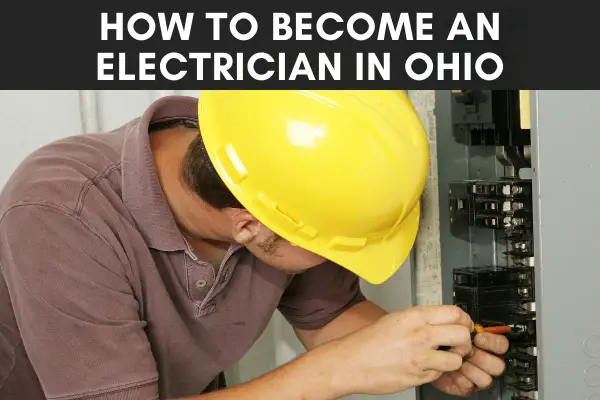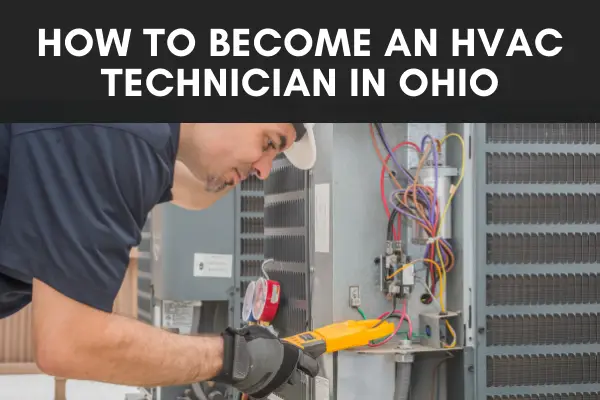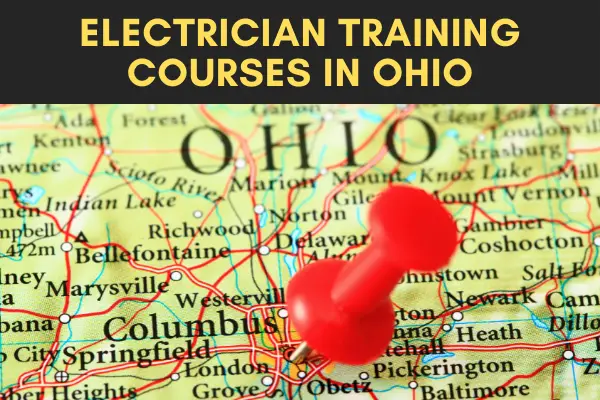 To read this article in Spanish, click here.